Dear Sylvie, Robert and I wanted to formally thank you for professionalism in working with us to conclude this transaction. We couldn't have done it without you. Beyond helping us navigate through a new type of purchase for us, we really appreciated how welcomed you made us feel from the moment we stepped on the ferry and how openly you shared the love you have for the Island. You made it so easy for us to fall in love with our new summer home and all the wonderment it entails. We also are very grateful for your patience, resourcefulness and expertise in dealing with our concerns and provide us with the help we needed to work through them. Despite loving all of our seasons and everything they offer, this year we will be looking forward to next summer with much enthusiasm. Thank you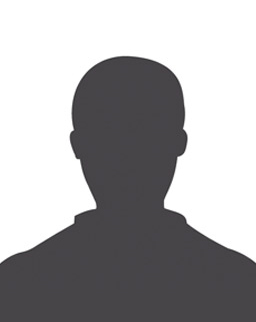 Dear Sylvie, I especially want to thank you for your perseverance and tireless efforts in getting our home sold so efficiently. Particularly in view of our recent conversation I would like you to know how much we appreciate your efforts. Throughout the period of selling you were not daunted by my emotions, but proceeded to do what you were mandated to do in an effective professional manner. Though you are complete and very competent within yourself; as a dream, you were a wonderful combination of good humour, sensitivity and consideration. At the same time you were sensible and very focused on what you had to do. Particularly in view of the obstacles still ahead of us, I very much wanted you to know how much we appreciate all your effort and your success.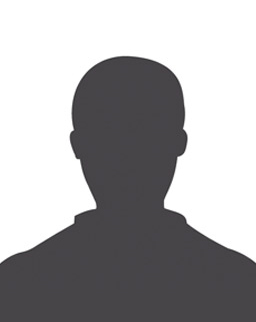 Hello, my name is Morey Richman and I currently live in Shaugnessy, having moved here from Wesmount, Montreal about 7 years ago. I have been informed by Sylvie Lafreniere at Remax Westmount that you may be searching for a competent agent to sell a home you have in Montreal. I would just like to say I fully recommend Sylvie's services. She found us our first home in Westmount when we bought in the early 90s, sold it for us within a week when we left in the late 90s and is now helping us find another home there as we are planning to move back this summer. Unlike many agents, Sylvie is tireless and possesses a very strong work ethic, immediately returning calls and providing answers to any questions that arise with minimal delays. She is courteous, professional and extremely efficient, often going out of her way and providing services not normally associated with agents normal responsibilities (such as legal advice, follow-up on house emptying duties etc). She is very effective conducting negotiations and her knowledge of the market is unparalleled, having worked in the area for over 25 years at all price levels. She has great rapport with all the other agents and is loyal, honest and very straight forward in her demeanor, a refreshing attitude that I find admirable and quite rare in general. She works well with people and definitely thinks ''outside the box'', creatively utilizing useful marketing strategies and not just listing houses and waiting for calls. I cannot recommend Sylvie highly enough and have had only positive experiences with her regarding the houses I have bought and sold. Regards and best of luck with your sale.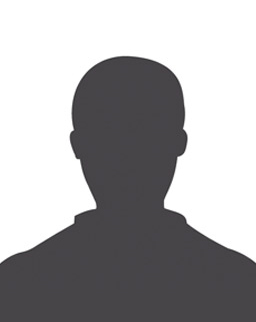 Thank you so much for all of your incredible tireless support this past year, both during my mom's last few months and afterwards. Your visits and outings provided so many lovely moments for my mom and support for me while I was so exhausted form everything else. I can't imagine having gone through the process of selling the house without your help, and I appreciate so much how much work you took of my shoulders during that time.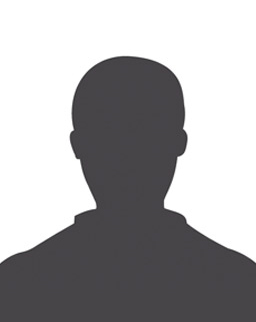 Positive plus, plus. That is the only way we can sum up our experience with Sylvie Lafreniere in organizing the recent sale of the house that had been our home for almost 40 years at 484 Lansdowne in Westmount. The end result of her work exceeded expectations--a successful sale at over-asking in a mid-January blizzard after only 10 days on the market. But if a clean sale was the desired destination, how we got there was what stands out for us. Over our nine-month "journey", Sylvie was totally engaged--as mentor, guide, trusted advisor and confidante--taking us step by step through all that needed to be done to get from a very "lived-in" home to a marketable property. No detail was too small, no question too silly. She's a busy lady and, even though she was obviously working on many other listings through that time, she somehow left us feeling that we were the only project that mattered. Personalized service and then some!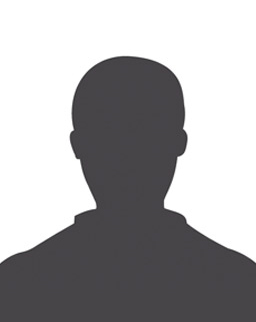 Dear Sylvie, I am thankful to have had you as my real estate agent. At my age I could not look after all those things you did fo me to sell my home on 2207 Souvenir Mtl. I was surprised to learn how professional, knowledgeable and fast you carried out your job. With your friendly personality you even locked after my tenants. Unfortunately because of my illness I was not in the condition to look after them myself. I was very surprised to receive in such a short time two offers of sale and I was more then happy with the price you reached for me with the buyer.  I can recommend you with pleasure to anyone dealing in business with you. Yours truly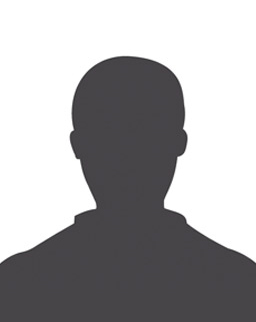 Sylvie, no words to describe how special dedicated and professional you are.  Thanks for all!!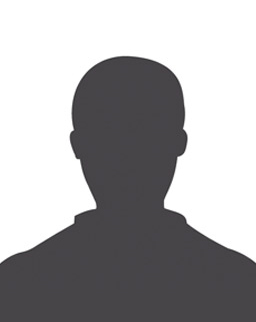 Dear Sylvie, It is great appreciation that we thank you all of your efforts towards the successful sale of our house. Your professional attitude and approach, and your unflagging enthusiasm and encouragement were strong supports for us. They gave us confidence in a beneficial outcome and reassurance during those periods when the market was almost inactive. Even though we reside at some distance from Montreal, you always made certain that we were given regular updates as well as immediate communications whenever any developments took place. In addition to this, you also advertised our property several times in your local column, and you held an uncountable number of open houses, each as energetically as the previous one. Our reliance upon you was well founded. We wish you the very best in your career. Yours sincerely.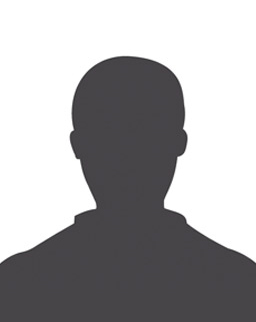 Sylvie, We are deeply appreciative of all of the help and support and energy you have put into our house buying and selling. Many, many thanks.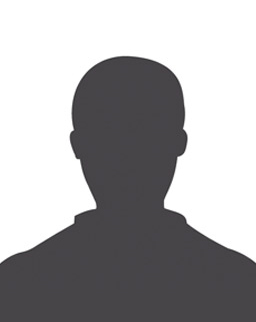 Dear Sylvie, Deciding to move to another province was the most dramatic decision I have made since living in Montreal for 28 years. After meeting you as my Real Estate Representative and experiencing your concern for me, I felt at ease and confidant that the process of selling would be quick and efficient. Your proposed marketing plan for the sale of my property was by far the most comprehensive of any other presented to me. This plan, your commitment to service, enthusiasm and energy got the job well done. I only wish you could have been my Real Estate Broker in Vancouver where I moved to buy another home. Realtors do not get any better and I wouldn't hesitate to recommend you to friends and family. Again, many thanks for holding my hand during that time.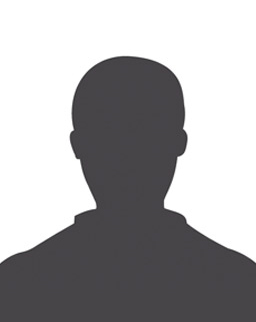 Dear Sylvie and Reg, We still can't believe that we will soon have an address on Strathcona! You got us a dream price for our home and a dream home for our price. Best of all, you got a great back yard and a choice of parks for her morning walk. Thanks for all your work and for ''stretching'' along with us to make it all happen. Mazel Tov all around! Ps. don't be surprised to see us at open houses. It's still our favorite sport!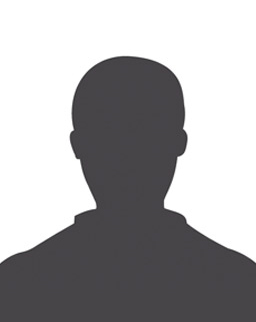 Sylvie, We sincerely thank you for all your help with finding us a new home in your neighbourhood. Here is a small gift to express our thanks and to help you with your renovations!  All the best!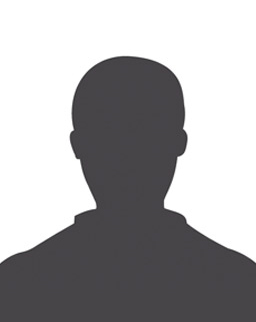 Dear Sylvie and Reg, I want to thank you both for your help in selling our house. Your combined experience, knowledge of marketing strategies, your professional advice, perseverance and well orchestrated  campaign and finally your unwavering optimism even in the face of an unfriendly market, all contributed to success fully concluding the sale of our residence. Thank you again and I wish you much success.